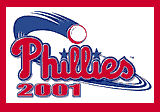 Sponsors
And now a word from our sponsor, Judy's Mobil Service!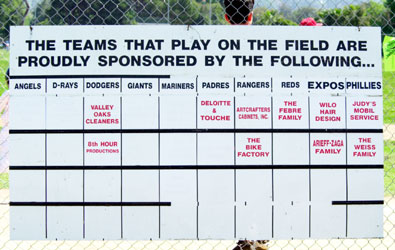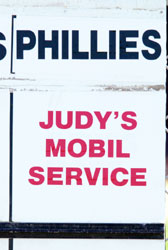 4528 Sepulveda Blvd.
Sherman Oaks, CA 91403
(818) 501-9556

---

And another word from our other sponsor, our very own Bill Weiss, and Concord Electric Services! Thank you, Bill!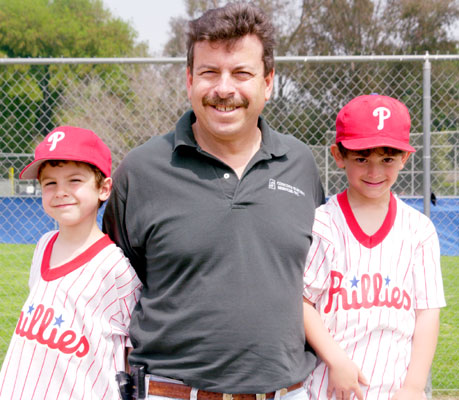 CONCORD ELECTRIC SERVICES, INC.
Concord Electric Services, Inc.
8720 Venice Blvd.
Suite 207
Los Angeles, CA 90034
(310) 839-5061

The Phillies thank you for your support!